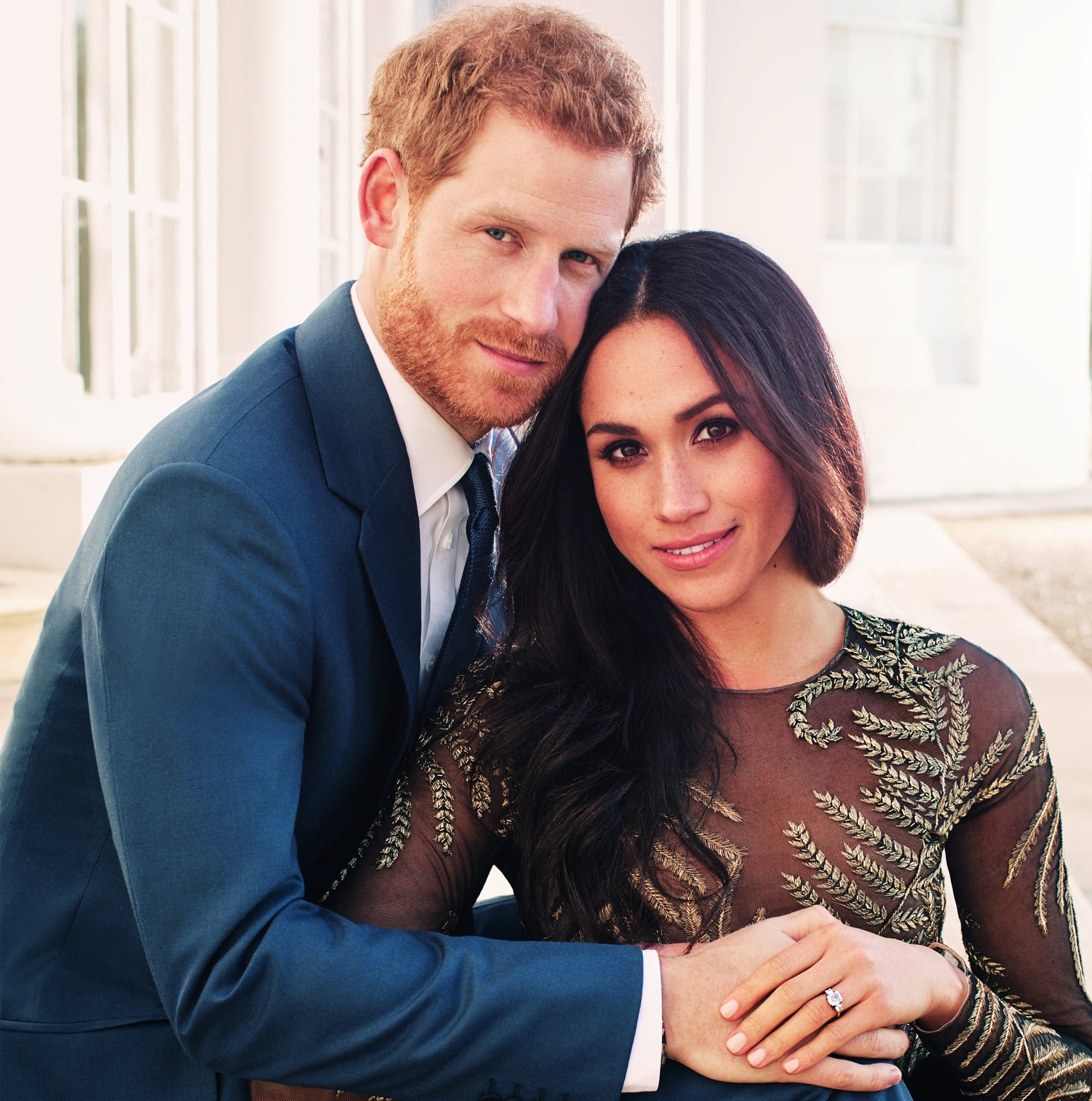 Wedding bells are ringing in the UK today. It is indeed the Royal Wedding of Prince Harry and Meghan Markle at St George's Chapel, Windsor Castle. We wish them a long life together of happiness and joy. This Royal Wedding has made us feel very British at Inspire – we're eating Cream Teas (scones with clotted cream and strawberry jam), drinking Pimms (a fruity cocktail), and putting up bunting around the place. It's also made us think about how the British are perceived by foreigners. I wonder what you think of British people…
Well, we've gathered together a few common misconceptions about the British to dispel any myths you might have heard!
The first myth, is that we all know Her Majesty The Queen. This may be true for quite a few Britons, as the Queen is known for her public appearances, whether that be parties, hospital visits or formal ceremonies. However, the idea that we are on first name terms with the Queen, sipping tea together and going on long walks, is sadly, untrue. Do you have a Royal Family in your home country? How visible are they in common society?
The second myth, is that we all live in London. Again, this is true for 8.788 million people who do live in the Borough of London. However, the overall population of the UK is 65.64 million people. I'll let you do the maths to work out the truth! London is densely populated, and because it is the capital, it attracts a lot of people from all over the world. Nevertheless, there is so much more to the UK than just London. Lucky for you, you will have the chance to explore some of these other wonderful cities on your different day trips.
Another myth about the British is that we all 'keep a stiff upper lip'. This idiom means that instead of having a trembling lip, the British people remain resolute and unemotional in the face of adversity. This implies that we are reserved and unfriendly. We laugh about this phrase that has become synonymous with being British, because it is a caricature of 'olden times', and now that we live in a vastly cosmopolitan country, there is no one way of being British.
The final myth today is that we all voted for Brexit. Of course, there was a slim majority of the population who did vote in favour of leaving the EU. However, especially among the young, urban and higher educated, there is great support for the EU and our links with Europe. So when you come to visit the UK, you will be greeted with smiles and warmth as if you were part of the Inspire family!
Wherever you are today, if you are watching the Royal Wedding or not, we hope you enjoy a sunny weekend and look forward to meeting you very soon!