Often students and parents ask us why we are called Inspire. Some people are even drawn to our Summer Schools because they like the name. In a nutshell, we strive to inspire you to be the best you can be. So on that note, each month, we thought we'd bring you a snapshot of a person who we find inspiring.
They might be an inspiration for various different reasons: perhaps they have achieved something no-one else has; perhaps they have led others to do something; perhaps they have simply made us think about life in a new way. Whatever the reason, we want to celebrate them! We also want to discover what it takes to be an inspiration. Who knows, one day we might be writing about you…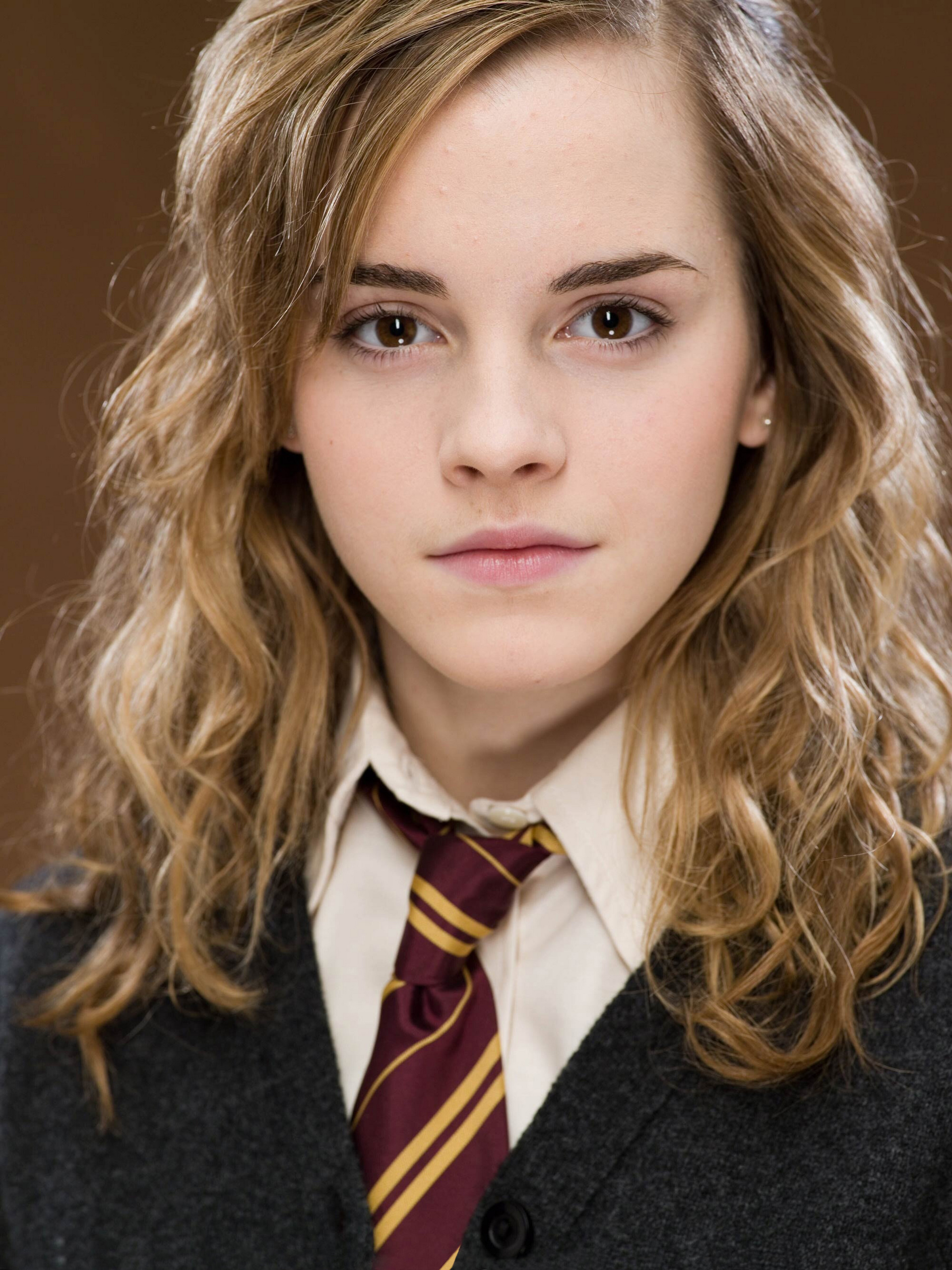 This month, we bring you the British actress, model and activist Emma Watson. Most of you probably recognise Watson from the Harry Potter franchise as her character, Hermione Granger. Even as the strong-willed, hard-working, quick-thinking and determined Hermione Granger, Watson inspired us through her on-screen character. For girls, and boys, she made clever the new cool. She demonstrated that girls can be as tough as boys, that hard work pays off, and that if you persevere at something, your dream will come true.
As a child actress, fame can be a difficult world to negotiate. However, Watson demonstrated that despite her celebrity status she could also stay grounded and not let it go to her head. She completed her schooling education whilst playing Hermione, and then also her higher education at Oxford and Brown Universities alongside her acting career. Watson is an inspiration for that alone: she has managed to juggle fame and the real world and keep them in balance.
Since Hermione, Watson has appeared as many strong female characters, most recently as Belle in Beauty in the Beast. One of the reasons why Watson is adamant about empowering women on-screen, is because she is a feminist activist off-screen. In 2014, Watson was appointed as a UN Women Goodwill ambassador. She helped launch the UN Women campaign HeForShe, which calls for men to advocate gender equality. We love her for this! As a role model to many young women and men, we believe that our society will listen to what she has to say about equality. An example of her activism is how she brought Marai Larasi, an activist in her own right on the issue of violence against women, as a guest to the Golden Globe Awards this year. The passion, determination and eloquence through which Watson fights for what she believes in, is an inspiration. We can't wait to see what she does next!
Stay tuned for our next Inspiration next month…